Women Count
Wed, August 10, 2011 - 3:20:34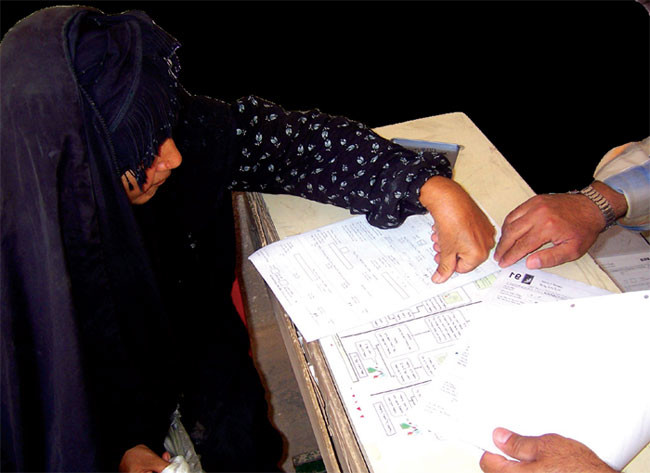 Women Count
Over the last 25 years, IFES has worked for to ensure all individuals, men and women, participate equally in political processes as voters, candidates, election administrators and civil society leaders. IFES has educated and encouraged millions of women around the world to add their voice to the electoral process. From the Solomon Islands to Mali, from Indonesia to Qatar, and Guatemala to Kazakhstan, IFES strives to strengthen women's role in the democratic process.
Although women's rights are almost universally recognized, advances in women's political participation and representation lag behind other development indicators. In some countries, such as Iraq and Rwanda, significant gains have been made in recent years through gender quotas in legislatures. Despite many successes in women's political empowerment, the number of women legislators, election administrators and political party leaders around the world remains startlingly low. Women's presence in leadership positions along with gender-sensitive male counterparts can play a critical role in reversing this trend.
The full participation of women in political, social and economic life benefits not only themselves, but their families, communities and nations.
Democracy for half the population is not democracy at all.
To see IFES' Women Count brochure and learn more about the SWMENA project, click here.